Getting started is easy
Earn Rewards with every purchase

Create your account
To get started, simply create an account online or during checkout in store. That's it!

Buy online or in store
Use cash, credit/debit card in store. You'll collect points with every purchase.

Earn points, get Rewards
As you earn points, you can redeem them for Rewards. Start redeeming with as little as 200 points!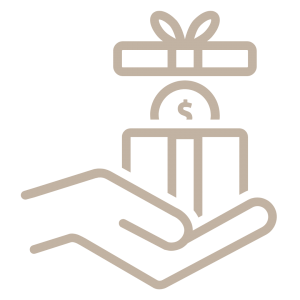 Become a member of the Liquorville Rewards program and get all these exclusive benefits delivered right to you !
Exclusive Offers
Special Pricing
Events & Tastings
Limited Releases
Contests